This weekend is the 34th Annual Arts, Crafts and Antique Festival by the Bay in Port Lavaca. It will be on Saturday and Sunday from 10 a.m until 4 p.m at the Bauer Center. Admission is $2 and children under 12 can enter for free.

From what I hear it sounds like a lot of fun. There will be booths for children where they can create their own crafts, free antique appraisal from 2 to 4 p.m., a silent auction and plenty of good food.

I will be there to cheer on someone who will be presenting her own items at the show for the first time. She will be selling her own custom-made jewelry. I received some photos of a few of the items she will have for sale that I have posted here. I have to say she has a very promising future.


All jewelry and photos by Shelly Berna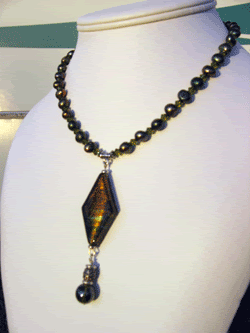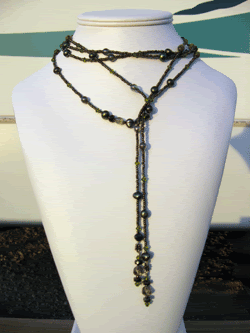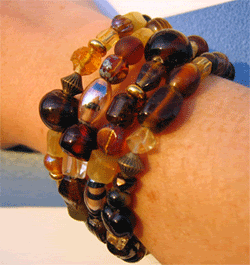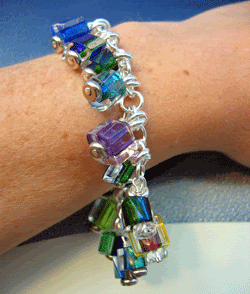 So be a champ and support our local artists this weekend. It's fun.